A "black" historian who has done his due diligence in research in the truth of "American Indian" heritage deep rooted in "African American" history here in the United States of America.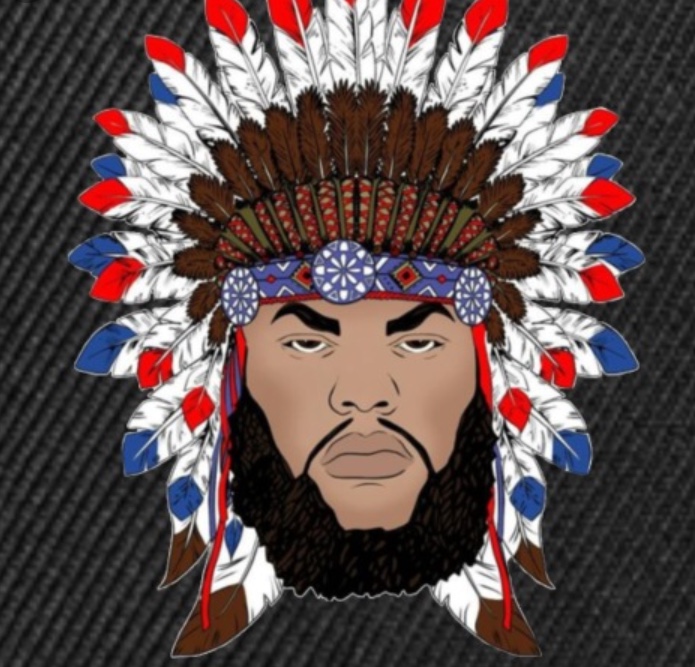 His name is Dane Calloway & almost 4 years after releasing consistent content on "YouTube", informing the community on our true history here in the Americas, he has released a full length documentary titled "Biological Warfare."
After watching this documentary it will definitely leave you thinking just as his critically acclaimed title "I'm Just Here to Make You Think", says. Check out the trailer below.