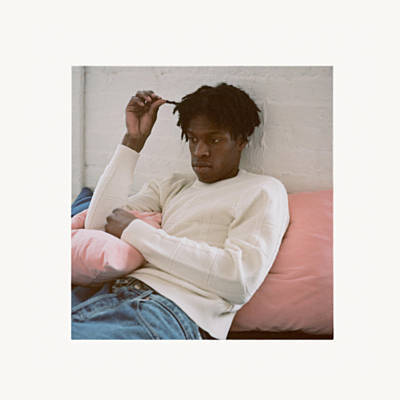 " Where super excited to share one of are new favorite 21-year-old break out Toronto artist Daniel Caesar his first EP, "Praise Break" is currently available on itunes. His music focuses on themes of love, an the millennial generation, his style is an amalgamation of his influences, which includes everything from rock, R&B, soul, and Gospel.
Religion is something that played a large role in his up bringing he says we where first introduce to this dope new artist just a few days ago as our YouTube channel suggested it an at first listen we were all hook with a smooth relaxing melodic sound we where immediately hook an looking for more.
His sound will have you returning for another listen an searching for more songs, this new artist already has four EPs under his belt, Daniel Caesar is just getting started to get to know more about Daniel you can check out a few of his past videos below.