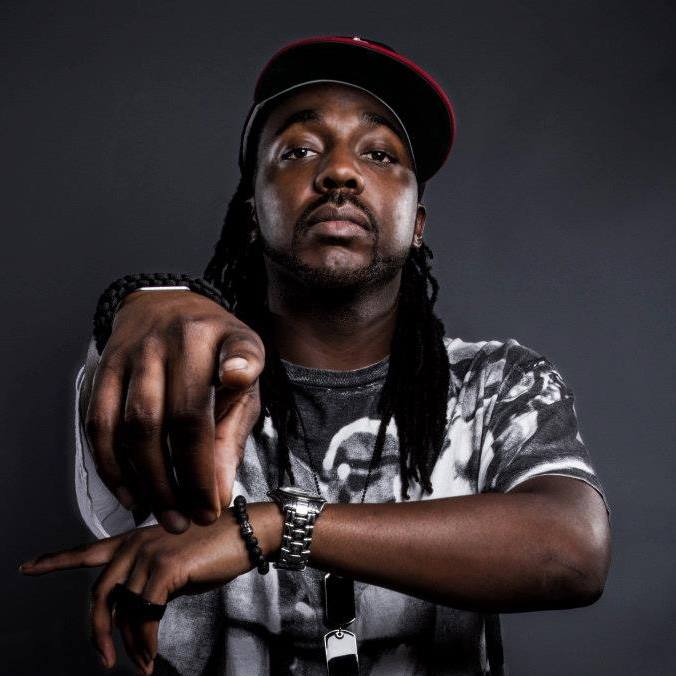 By: M. Savage
Facebook : LVStreetCulture 
IG : @ahiphopsavage
The Internet has been buzzing since Good Friday over what could be deemed Kendrick Lamar's most personal sermon of this generation. DAMN. is by far the most in-depth album in the last few years. We all know the skill set that K. Dot possess as a lyricist that allows him to use whatever style that may exist to deliver his story to the world. But his concept and outpouring his soul on every track being surrounded by a production conglomerate of hit-makers makes it difficult to focus on what you love most about the album.
Bringing iconic soundman, legendary DJ Kid Capri laying his signature voiceovers on various tracks, DAMN. does not lay kind to heavy features luckily for us fans. A interesting chemistry on "XXX ft. U2", his "LOYALTY" duet with Rihanna, and his softer side on " LOVE". ft. Zacari. But the features of the album do not outshine the production value of the album. Credits to Mike Will Made-It, Sounwave, The Alchemist, and assistance from James Blake, and Riera. Kendrick also receives tracks like "DUCKWORTH" from famed producer 9 th Wonder, along with DJ Dahi, and Danny Keyz to name a few more who K. Dot and Top Dawg enlisted for this project.
There are on a couple "skip-able" tracks in my opinion which is "YAH." and "LUST." Only because of the "14 tracks carried out over wax", you are a bit anxious to get to tracks like "ELEMENT." or "LOVE. Ft. Zacari". However, every track is absolutely needed to complete the album in a full 360. Kendrick intertwines every tread of his verses and bridges them to the another track off the album. Even when rewinding the closing track "DUCKWORTH" to the very beginning of the intro "BLOOD". Which is the only real interlude of the DAMN., and is soo cinematic because it sets the tone of the entire biology of DNA and the persona reflected of Kendrick himself.
Tracks like "DNA", "ELEMENT", "FEEL", and "FEAR" are most likely the most potent of the album. These are the tracks that I feel carry the most of the weight conceptually as I see it. While dropping "DNA" with appearance of Don Cheadle, and TDE crewmate Schoolboy Q in the second official video on the world all of a sudden Tuesday, one could only hope that Kendrick will continue to grant us with more of his testimony of his fight with the human struggle of answering the question of "is it wickedness or weakness?". If he does continue his curse on the industry, then Kendrick can certainly maintain his glory of more accolades of being Artist of the Year and staying in the minds and mouths of fans, and critics alike.
With the hundreds of reviews, comparisons, debating and speculation on coming albums that have surfaced even before the official release, we can all safely say that Kendrick did his job as an artist to make folks aware that he is not going anywhere anytime soon. He has forced others in his area of hip hop to come correct with crafted projects as true artist and emcees. But we be damned to compare K. Dot to any other artist out there period because there will never be another like him, and if he continues to go into every album with the same focus and attention as his last, those conversations with never be fair for other artist how are just a lethal as Kendrick.