" Let me introduce you to new break out artist Pharaoh residing out of San Degio, this native delivers his latest project title "Hunger for Diamonds". Full of aggressive and abrasive sonics, unorthodox sounds and heavy pounding 808's. Growing up in a single parent home with only his mother and sisters found a love for writing an Rap and in later years attended UC Riverside for poetry.
"Hunger for Diamonds lyrics center around the helplessness of a young black man in America an his journey to over the many obstacles life throws all are way sometimes the stories are very vivid an true and uncompromising an form a perfect picture.
You can check out Pharaoh latest project "Hunger for Diamonds" below an a few of Pharaoh past videos "Steve Forbes "Pharaoh an "Ghetto Bird" below, an stay lock in with us for more from this new artist in the upcoming months to come..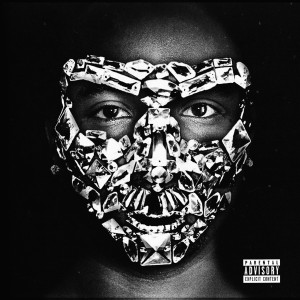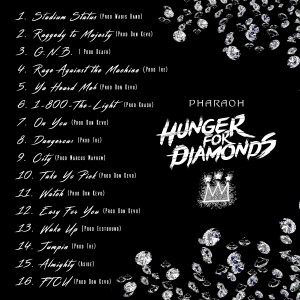 https://soundcloud.com/almightypharaoh/sets/hunger-for-diamonds
https://twitter.com/youngpthegod
https://instagram.com/youngpthegod/
Snapchat // LaPharaoh619