It is my honor to introduce our Under A Radar audience to Fashionista, Entrepreneur, The Style Guru, owner and director of Kloset Envy, Jai Nice. If you're connected to the latest fashion socialites via Instagram, you definitely know of this young woman as she graces our timelines daily, inspiring woman to express themselves fashionably by taking many fashion risk that always seem to not only work but consistently challenges high end luxury clothing lines with fashion runway versatile styles and affordable prices. Jai Nice singlehandedly built her name and her brand all at the age of 27 years old, she's a young mother and a mogul in the making.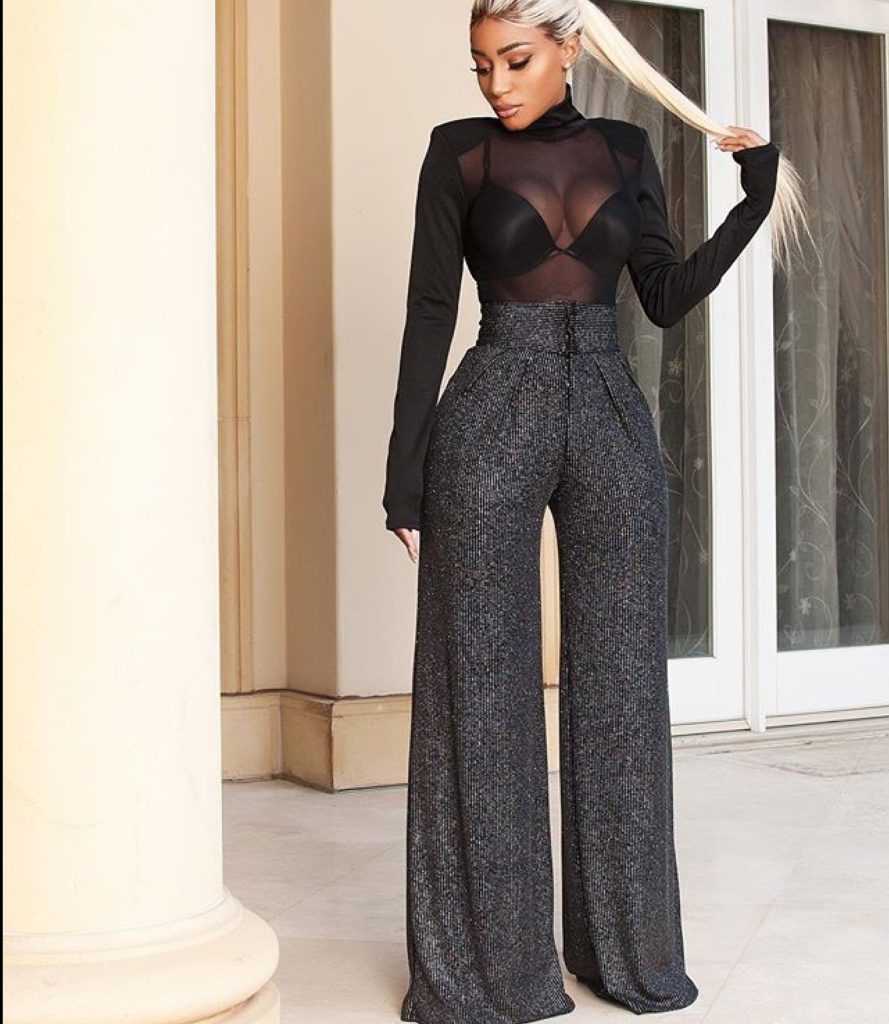 Jai Nice has clearly mastered building a business 101, she'd like to share her secretes of success for aspiring designers who need that extra push of motivation alongside in and outs of the fashion business. She and her team have put together an opportunity a lot of individuals inquire about, a interpersonal mentor ship by attending the Nice Academy. The Kloset Envy owner has sculpted a 3 part series business Webinar that will help you mentally prepare yourself for a business and how to build a successful brand.
Stay with your eyes glued to this woman for she is a force to be reckon with as she advances through the fashion community with risky and eye catching designs surely to leave a foot print and blue print for those to come.