"Last month, Migos dropped their new album Culture II. In celebration, TIDAL has shared an 18-minute "Migos Documentary titled Culture. The short film highlights the day before Culture's sold-out NYC release party, showcases footage of Migos performing and doing press interviews for more on the Atlanta rap trio,for the video you can check it out below.
https://listen.tidal.com/video/84633236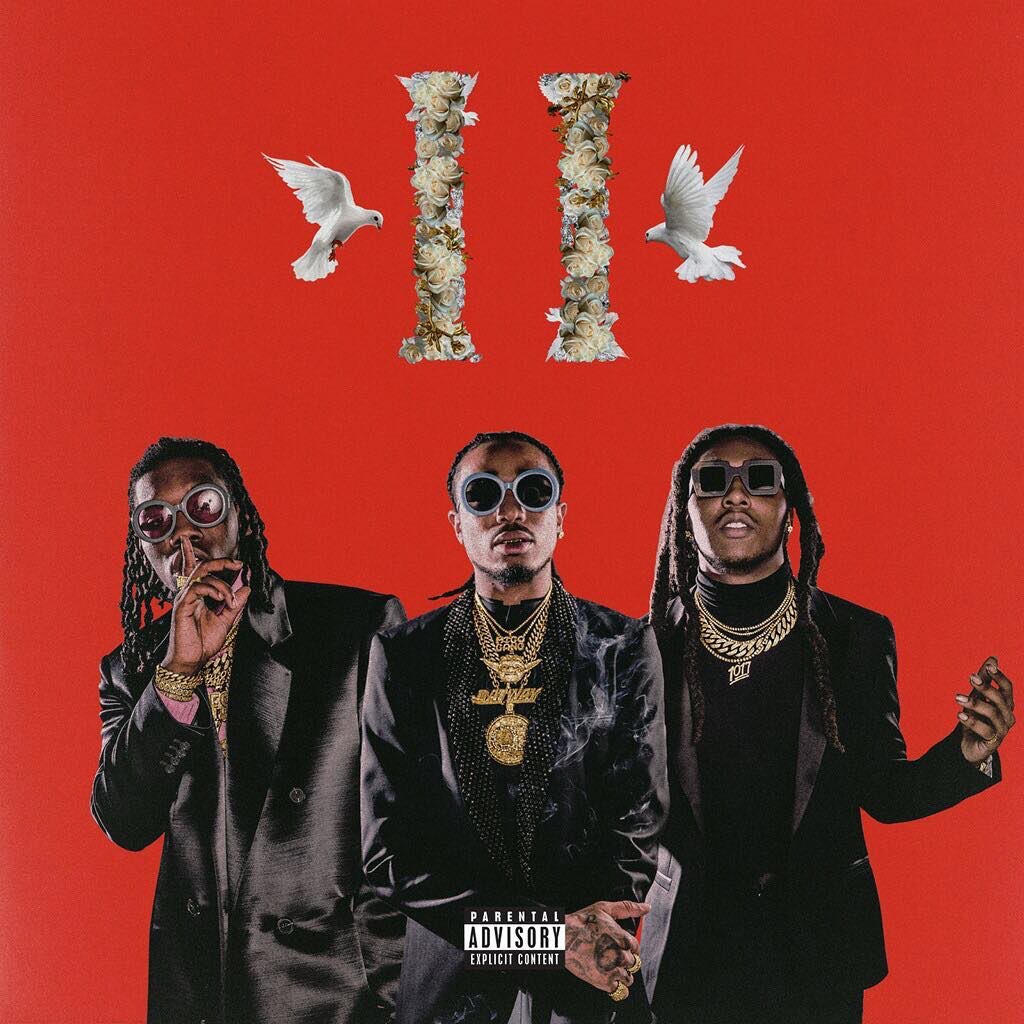 So are you able the migo's lingo? Well test you  Migos  vocab over here at http://www.thndr.io/migos_culture_2.  Fresh off of the release of Migos' Culture II, web developers Niko Draca and Alex Marttinen have created a website to test your Culture II ad-libs knowledge. The game takes all 2,262 lines from the album with players having to finish the rap lyrics by placing the correct ad-lib to it.
Draca explained their reason behind the website, "The album had just come out and we thought it would be an interesting exploration. We ran a couple scripts and found out that over 70 percent of the lines on the album had at least one ad-lib and were curious to see what else we could come up with."
Head over to Niko Draca and Alex Marttinen's Migos Culture II ad-libs website to test your knowledge now. Stream Culture II below.